Tokat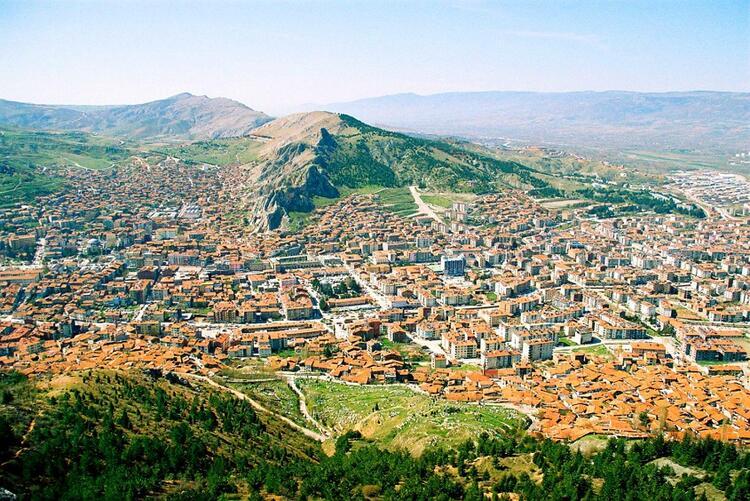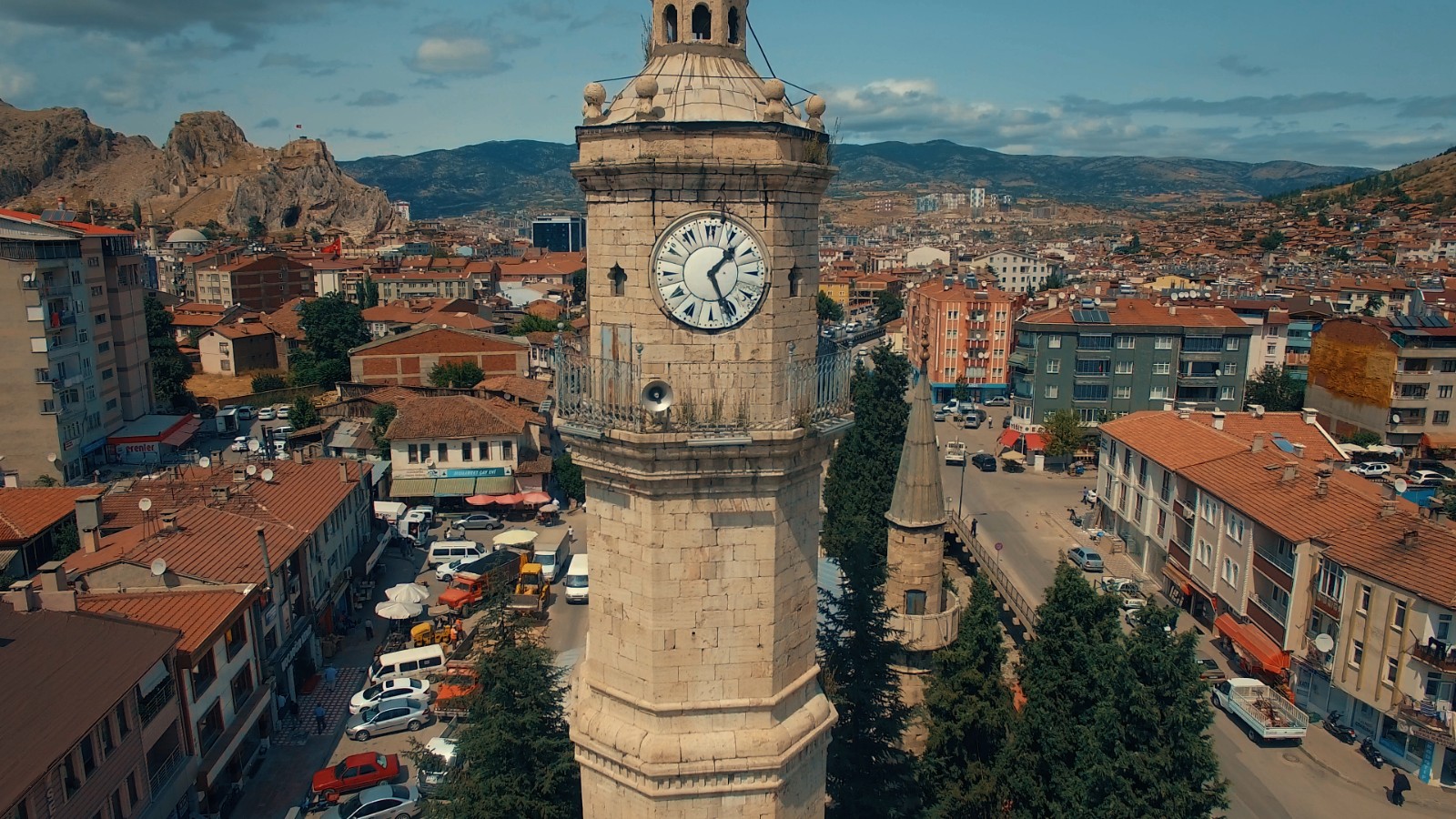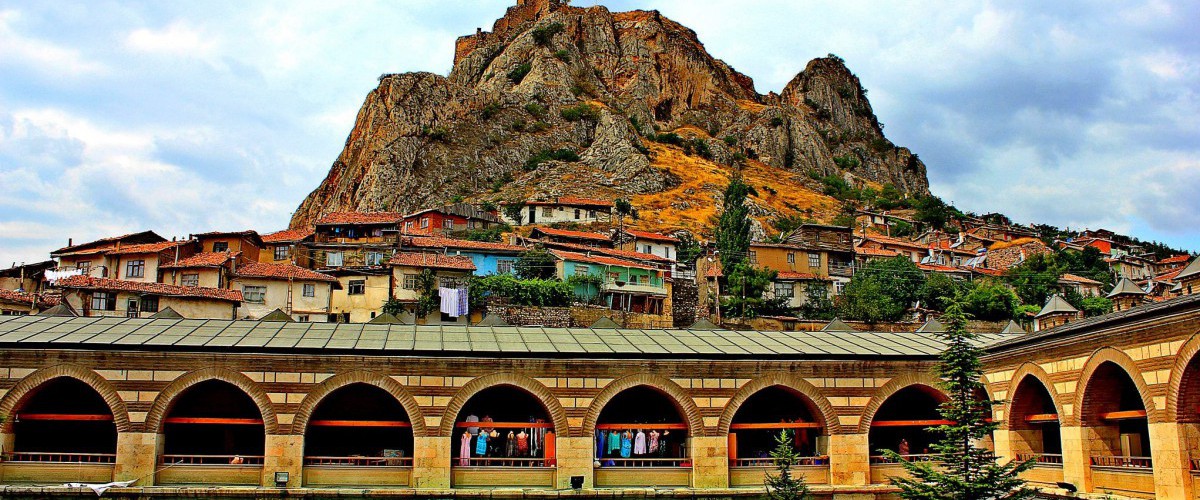 Tokat is the capital city of Tokat Province of Turkey at the mid Black Sea region of Anatolia.
Surrounded by orchards and gardens, Tokat lies on a plain beneath steep hills that are crowned by a ruined citadel, often identified as the ancient fortress Dazimon. Tokat stands near the site of ancient Comana of Pontus, one of the most important cities of the Pontus district during the Roman period.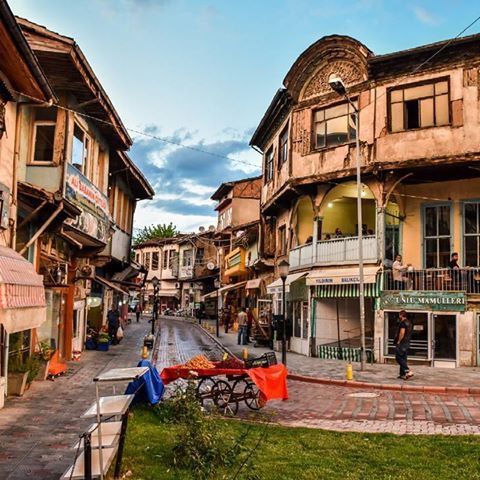 .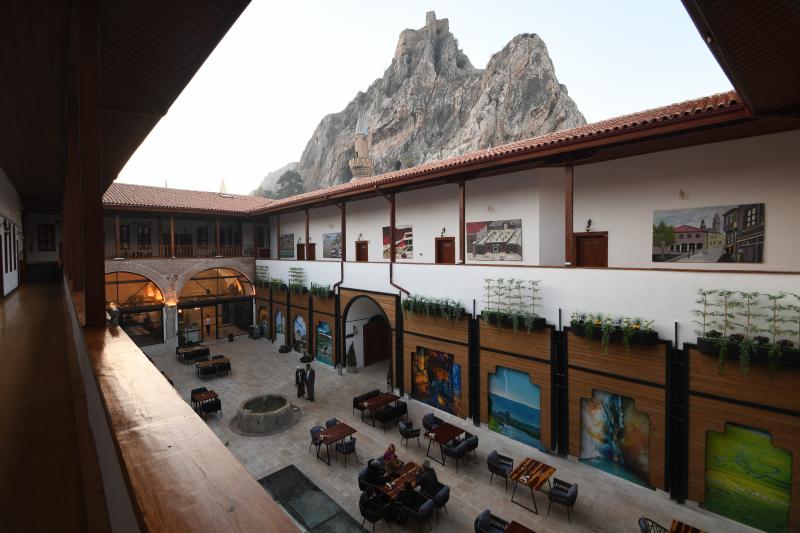 .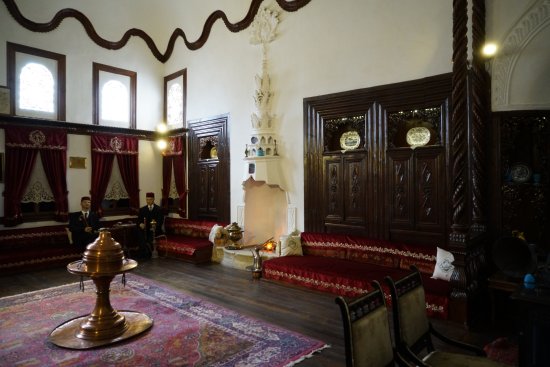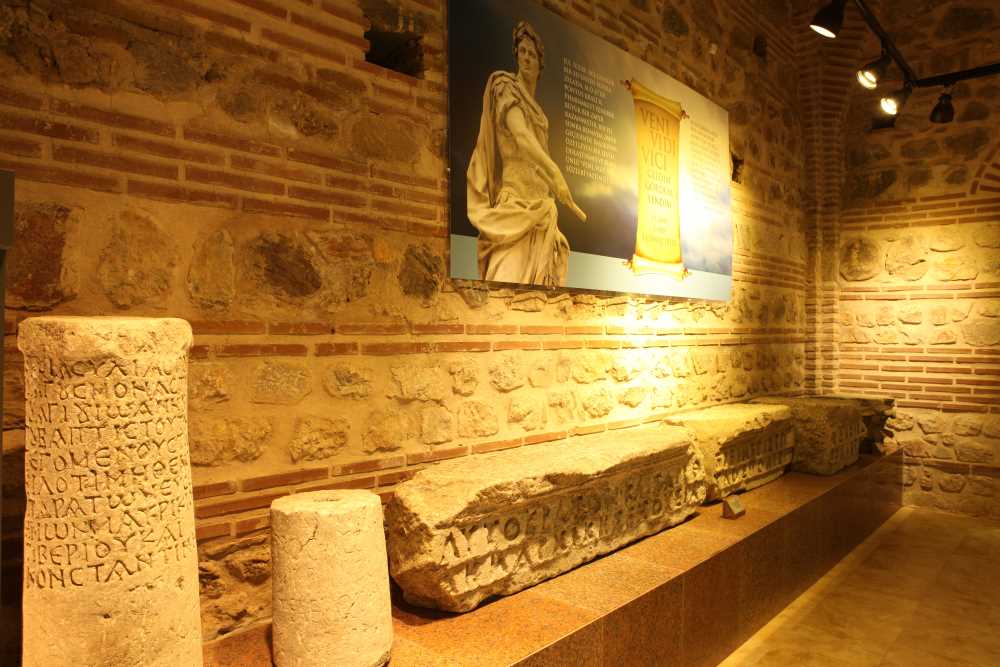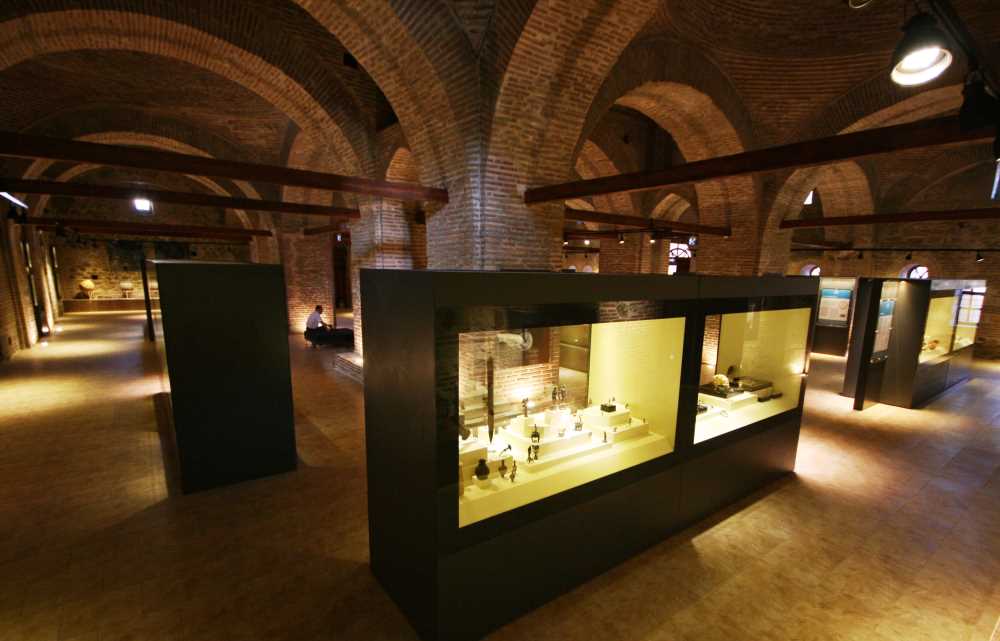 Tokat rose to prominence after Comana's decline in Byzantine times. During the 11th–13th century it was an important city of a Turkmen principality and later of the Seljuq Turks. It was incorporated into the Ottoman Empire about 1392. Noteworthy among its landmarks, mostly dating from the Seljuq period, are the blue-tiled Gök (Blue) Medrese, a 13th-century Islamic religious school that houses the local museum, and the Halef Gazi Tekkesi monastery, dating from about 1290.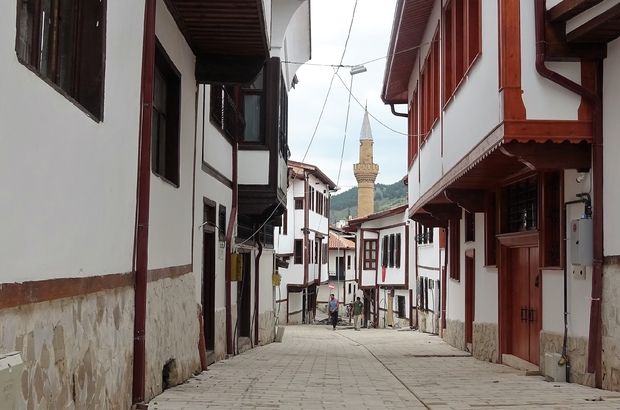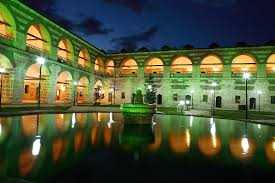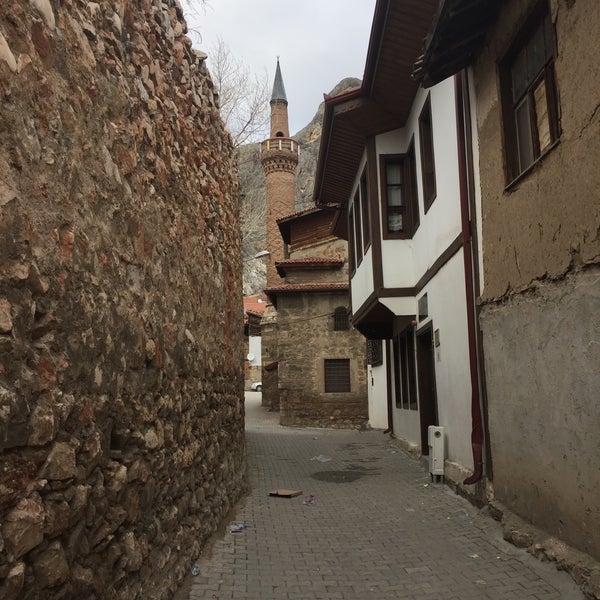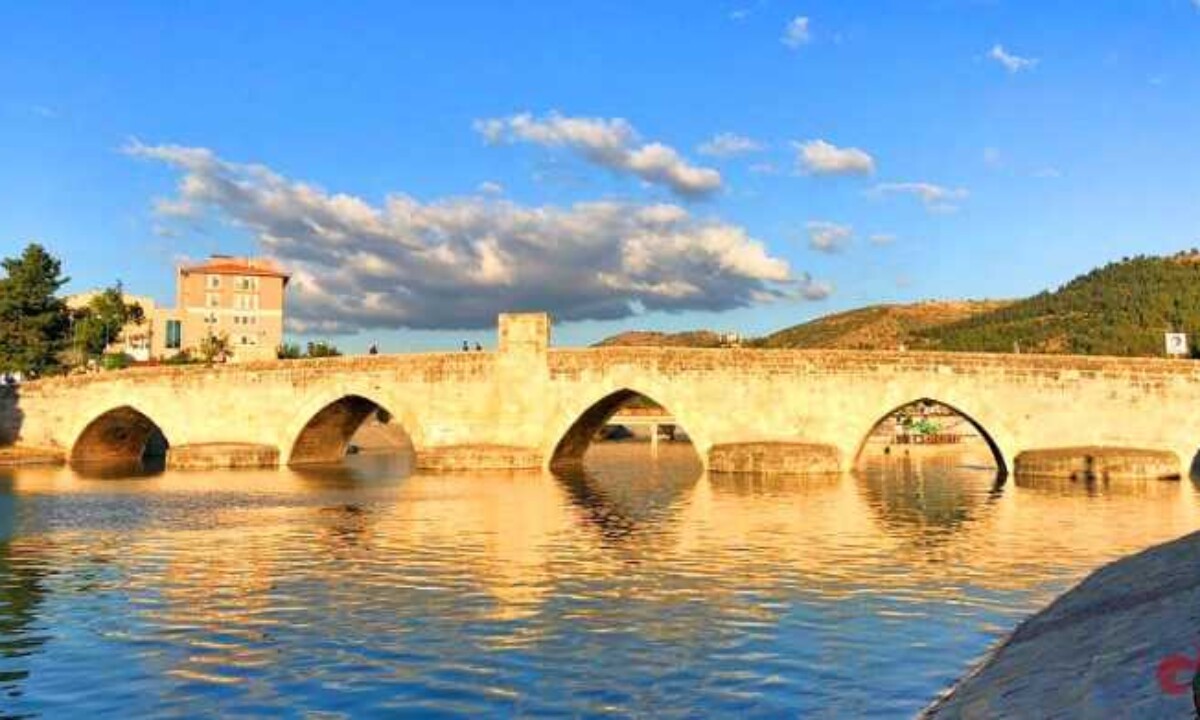 Evliya Çelebi explained the name of the city as Tok-at in return for the satiety of horses because of its rich barley in Turkish etymology. The Ottoman historian İsmail Hakkı explained Uzunçarşılı as Toh-kat, which means "walled city", and Özhan Öztürk, in his work called Pontus, used the word "Dahyu", which means "country, chastity" in Avesta and was first used for Cappadocia in the 6th century BC during the Achaemenid Empire. He claimed that the word "Dokeia", which was corrupted in the Greek dialect, turned into Tokat in time.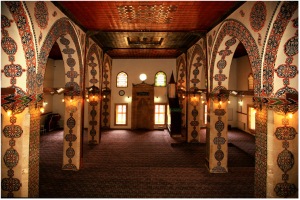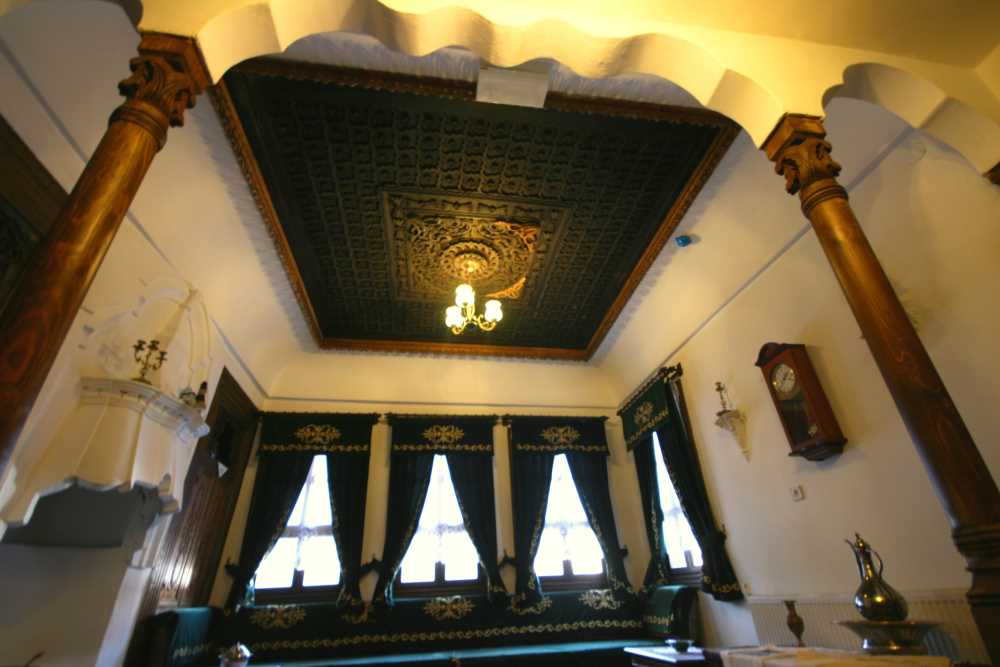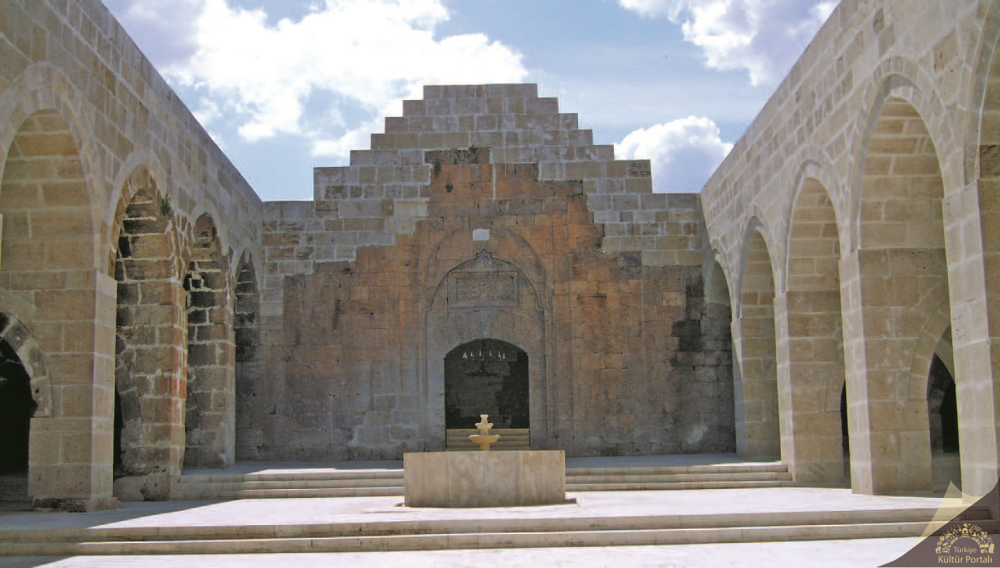 Local industries include the manufacture of copper utensils (a local specialty), tanning, and calico printing. The area in which Tokat is situated is an important fruit-growing region. Tobacco, cereals and sugar beets are also cultivated in its sheltered basins, which are well watered by the Yeşil River and its tributaries, the Kelkit and Çekerek. Mineral resources include lignite, antimony, and marble.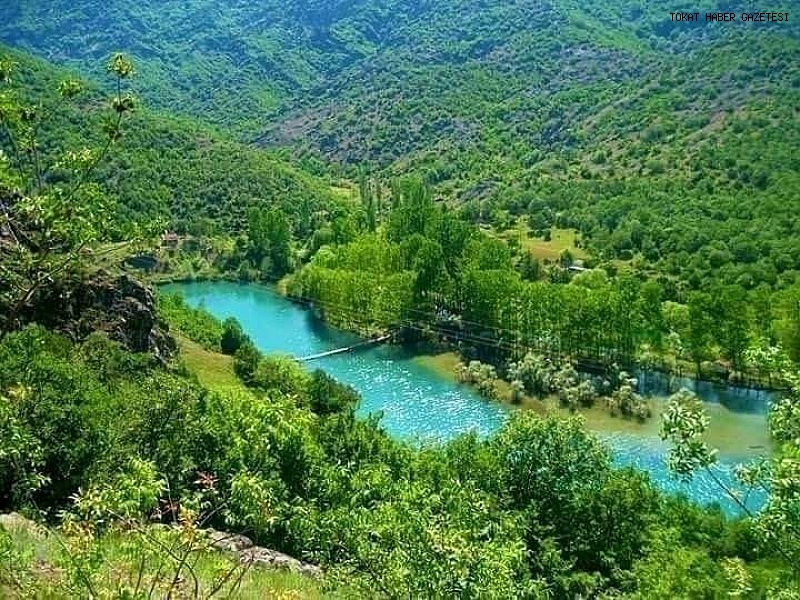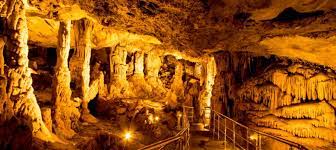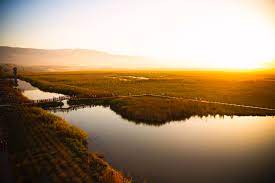 GETTING TO TOKAT
BY PLANE
Construction on a new airport was completed in 2022.
Flights between Istanbul Airport (Istanbul's European side) and Tokat: 4 flights a week
Flights between Istanbul Sabiha Gmökçen Airport (Istanbul's Anatolian /Asian side) and Tokat: 3 flights a week

Closest other airports: Sivas (VAS) 72 km, Merzifon (MZH) 92 km, Samsun (SZF) 105 km, Ordu (OGU) 159 km, Kayseri (ASR) 188 km
BY BUS
Turkey has a very wide network of bus transportation. Multiple buses a day go to Tokat from the biggest cities of Turkey.

PLACES TO STAY
EBDays 2022 participants can benefit from special conference rates while making the booking.
Please do not hesitate to contact us (secretariat@ebdays.org ) if you need any assistance with the booking.

DEDEMAN TOKAT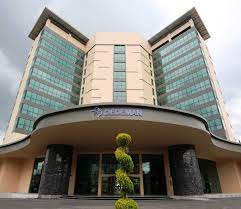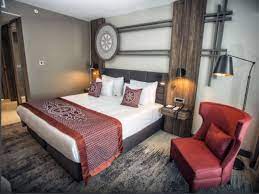 Hotel website
Address: Orhangazi Cad. No: 15/1, 60230, Merkez, Tokat, Turkey

GRAND ALİ'N OTEL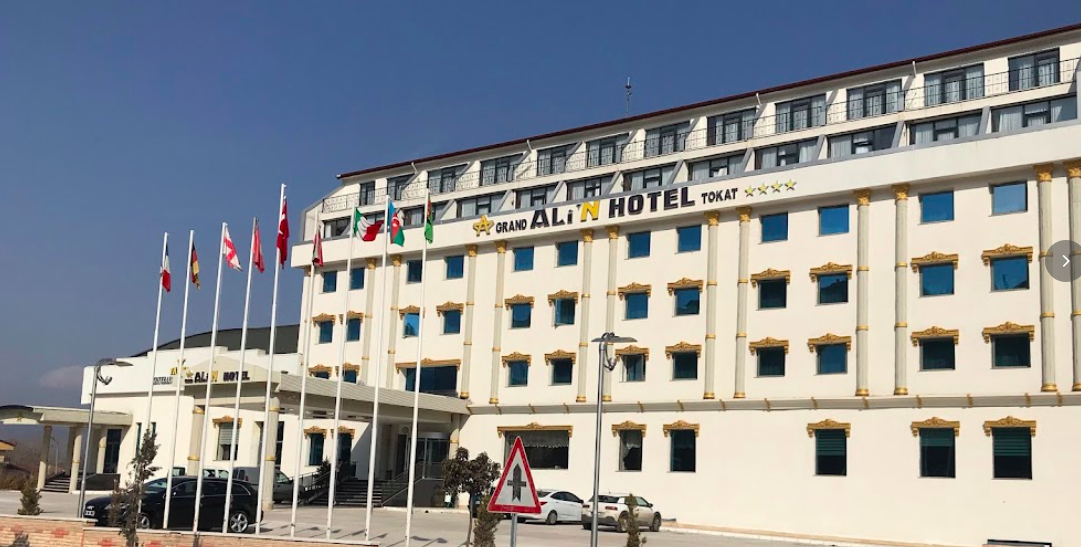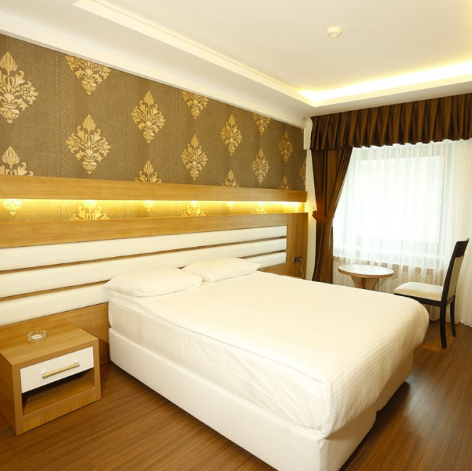 Hotel website
Address: Yeniyurt Mah, Vali Zekai Gümüşdiş Blv. No: 40/A, 60100 Merkez/Tokat

GAZİOSMANPAŞA ÜNİVERSİTESİ KONUKEVİ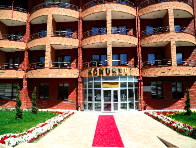 Website
Address: Gaziosmanpaşa Üniversitesi Taşlıçiftlik Yerleşkesi 60250 TOKAT
TOKAT ÖĞRETMENEVİ (TOKAT TEACHER'S HOUSE)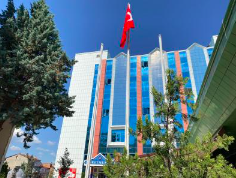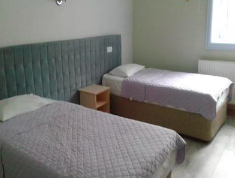 Website
Address: G.O.P Bulvarı Emniyet Müdürlüğü Yanı No:123, Merkez / Tokat