Partners & Sponsors
.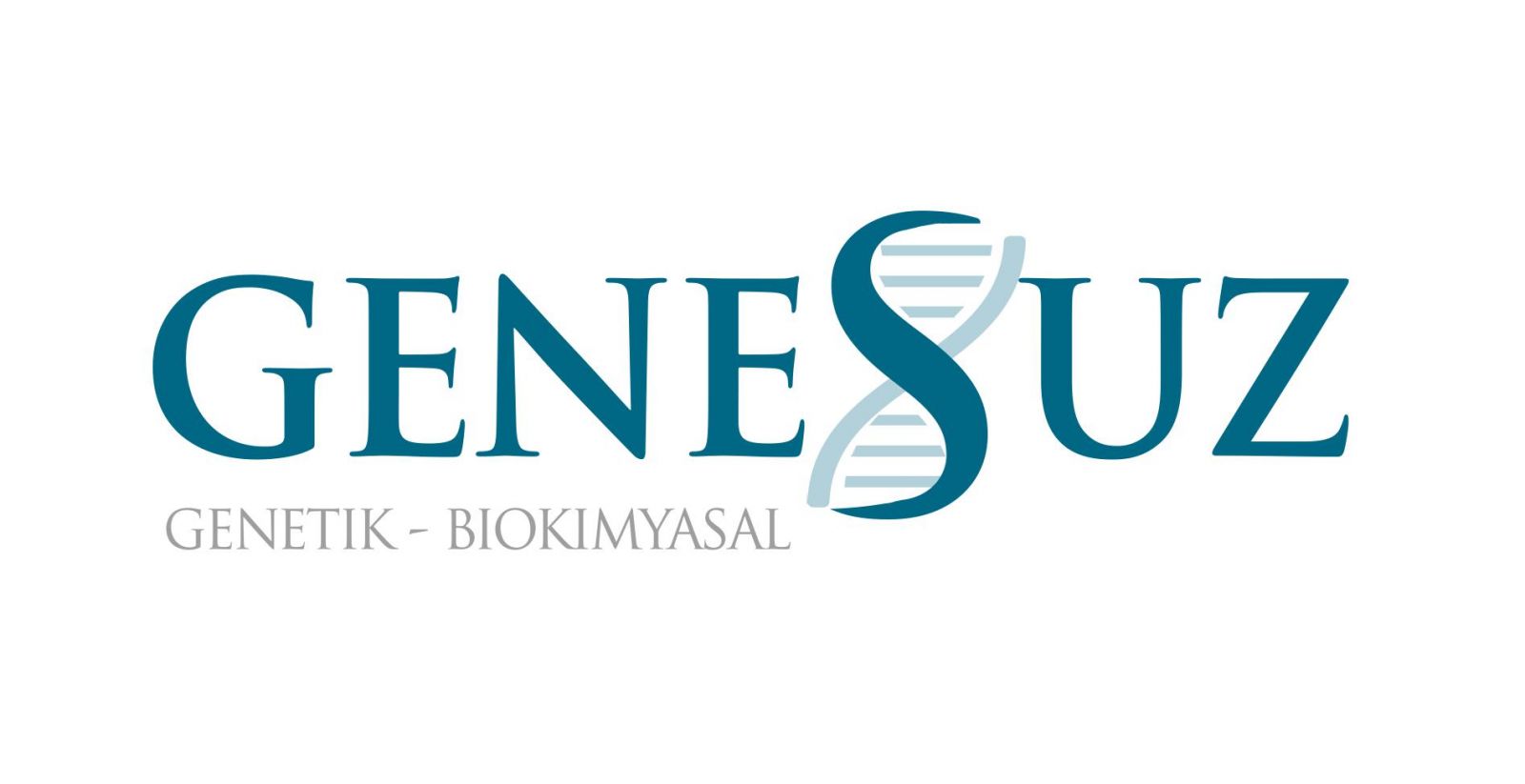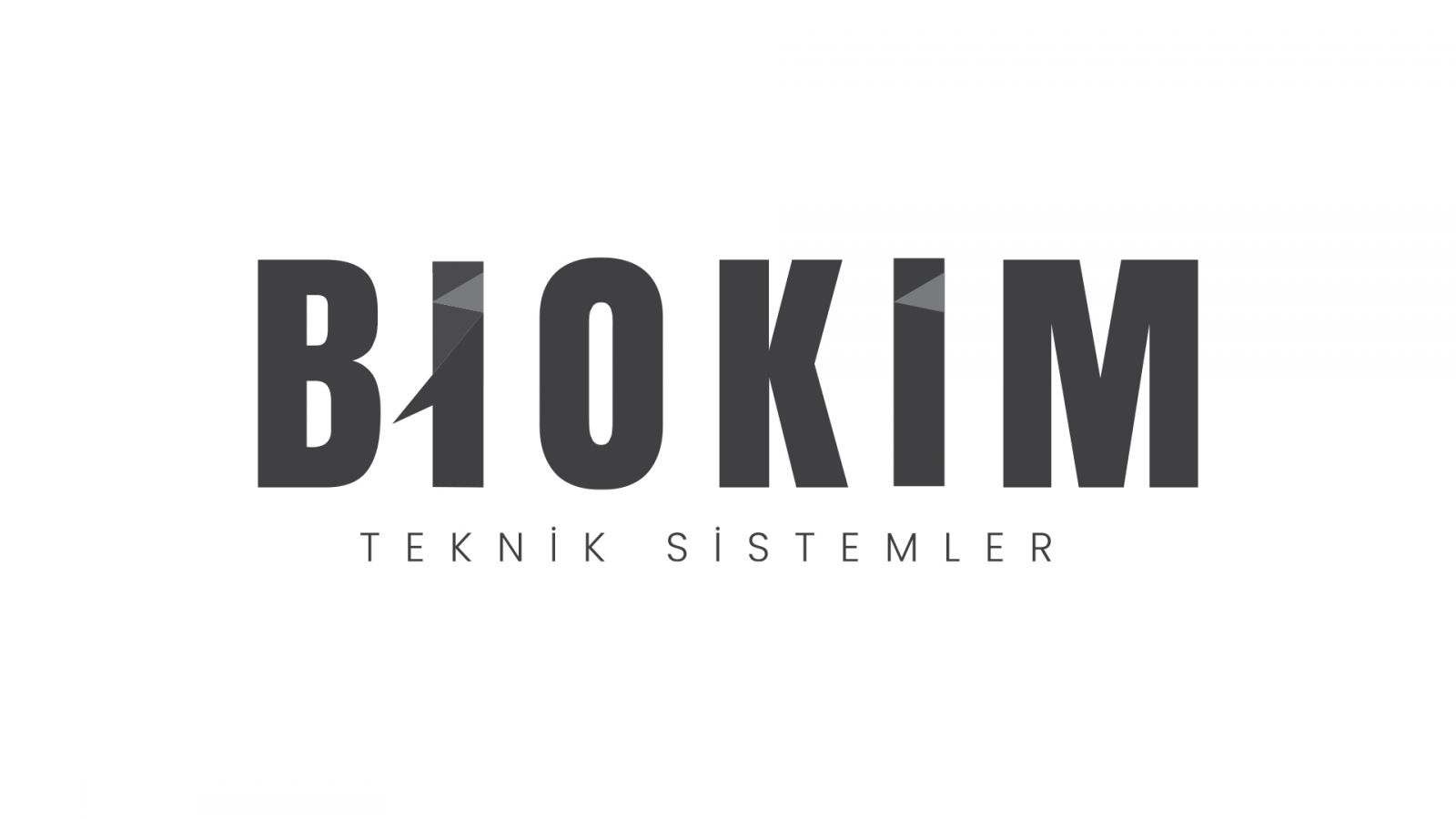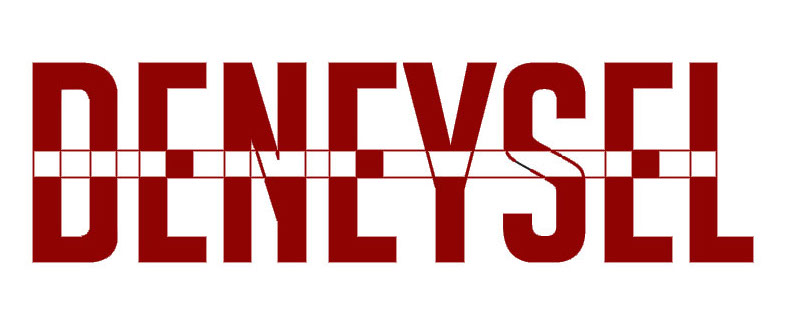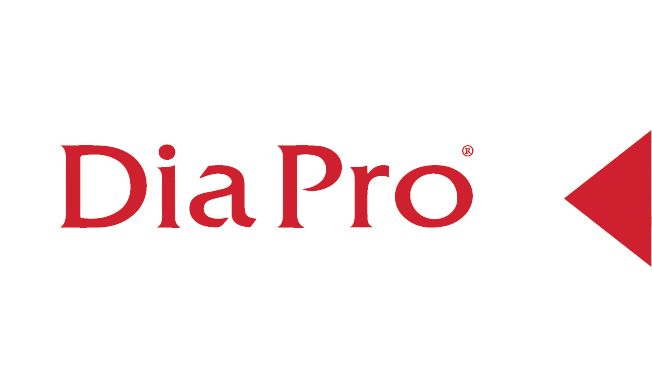 EBDAYS2023 is partially supported by THE SCIENTIFIC AND TECHNOLOGICAL RESEARCH COUNCIL OF TURKEY (TÜBİTAK - Grant number; 120Z711)
Become a sponsor and engage with the EBDays 2022 community!

Industry partners are invited to be present at Ebdays 2022 Congress.
EBDays 2022 Congress offers various opportunities for industry partners to engage with the audience, highlight their products and services.

Contact us for more information about sponsorship opportunities:
Tel : +90 216 541 00 54
Email: secretariat@ebdays.org